Resting place of Burke & Wills
Welcome to Innamincka
Since its establishment in 1972 the Innamincka Trading Post has provided a comprehensive range of supplies and services for visitors to the area. It has grown from being a small stop over, to a bush icon, which provides excellent meals, accommodation, auto services and accessories, permits and general store services.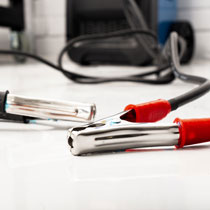 Auto Accessories
Auto Accessories and services to help you on your way.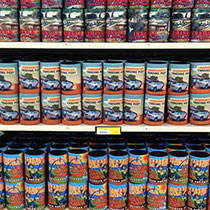 Souvenirs & more
Maps/books and souvenirs to remember your adventure and share it around.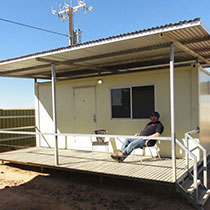 Accommodation
Burke Lodge Cabins, two bedroom and twin share cabins with air conditioning.