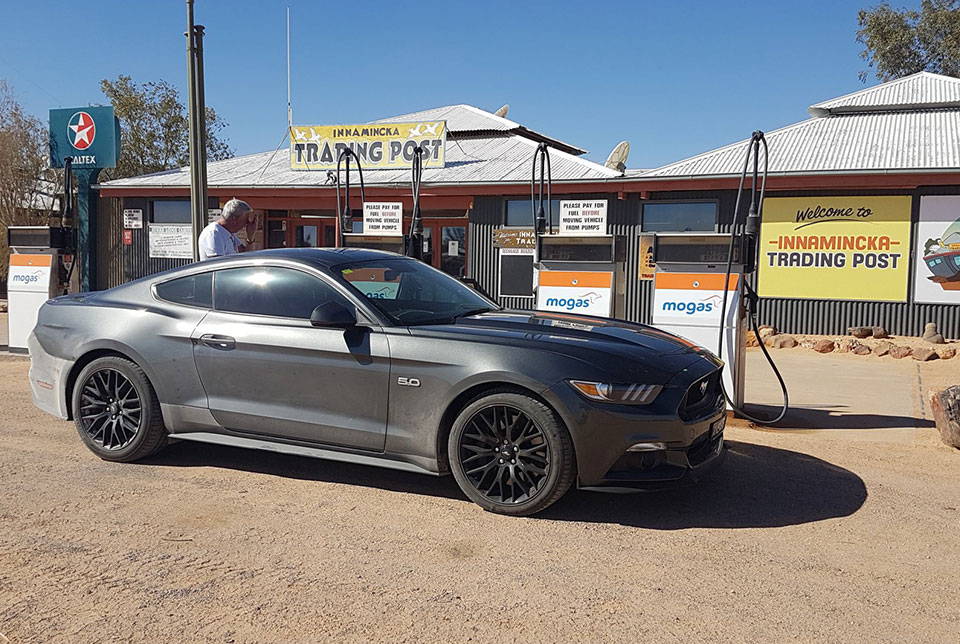 Innamincka was made famous by the explorers Burke and Wills with their ill-fated exploration across central Australia. Innamincka was the traditional home of the Yandrumandha, Dieri and Yarrawarrka Aborigines, it was then proclaimed a township in 1890.
The Innamincka Trading Post was established in 1972 when it and The Cooper's Creek Hotel/Motel were established to service travellers through the region. It's situated within the Innamincka Regional Reserve on the banks of Cooper Creek in South Australia's Channel Country.
The first European to visit the area was Charles Sturt in 1845, he was then followed by Burke and Wills in 1861 who both died in the area which is commemorated with a monument in Innamincka which was erected in 1944.
Since its establishment in 1972 the Innamincka Trading Post has provided a comprehensive range of supplies and services for visitors to the area. It has grown from being a small stop over, to a bush icon, which provides excellent meals, accommodation, auto services and accessories, permits and general store services.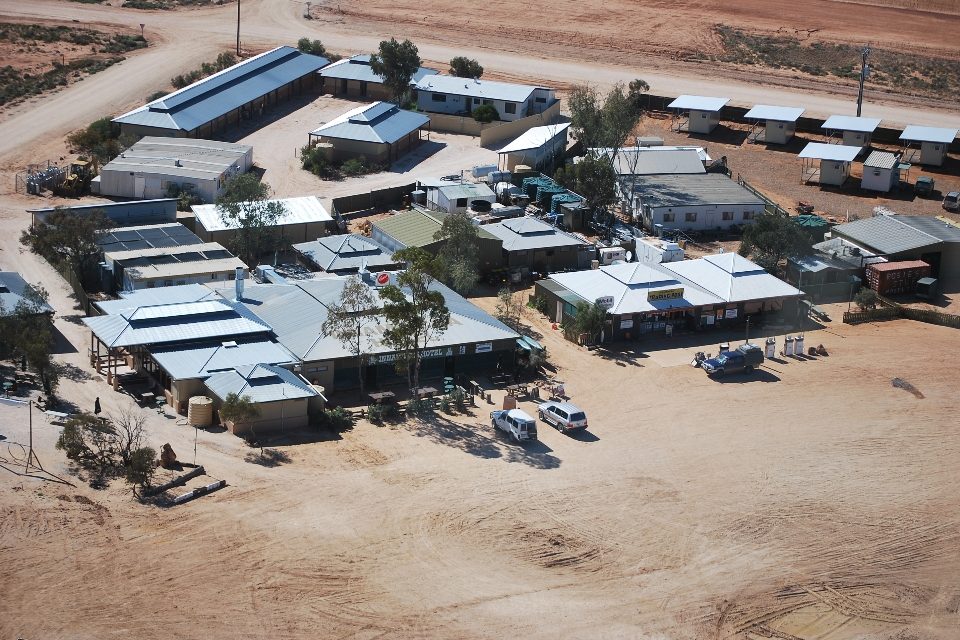 Address
Innamincka Trading Post, South Terrace, Innamincka, South Australia 5731